The next generation
in thermal comfort
The ultimate luxury is being able to relax and enjoy your home
-Jeff Lincoln
Sign In
Enquire Now
Our story and
what drives us
Passion. Experience. Diligence.
Our journey began with one man in 2001 whose passion for sustainability led him to becoming an accredited NatHERS assessor consulting with builders about a topic that was relatively new to the construction industry at the time.

Basix was introduced in NSW in 2004 and by 2008 Energy Ratings Australia was established. Today we are a team of experienced assessors who work closely with our clients to achieve the most cost-effective design that meets compliance but without compromising on quality.

Our focus extends beyond completing assessments to simply pass but considers all factors that will ensure our clients have received expert advice, choices around the most cost-effective options and peace of mind that their home will be built with comfort in mind.

Always accessible and willing to chat to our clients, their suppliers and the homeowners themselves to promote greater education and understanding of the outcomes of our NatHERS & Basix assessments.
Message from our director Fadi Sweis, Energy Ratings Australia
With over 20+ years' experience in Energy Consulting, I guarantee the delivery of professional, expert and friendly advice from myself and team of specialists. Connect with us, we would love to work with you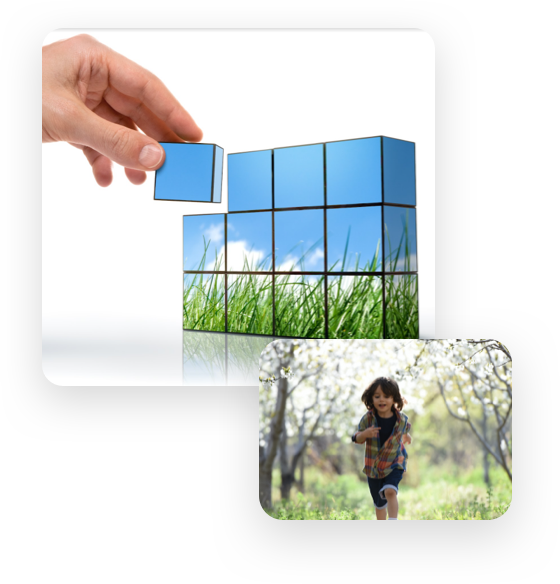 Our Services
Delivering accurate and certified NatHERS & Basix assessments for submission to Council and Private Certifying Authorities for development applications.

We understand that projects vary, and you need the right tool for the job which is why we always have options. We can utilise various software to help us complete our assessments: BERS Pro, FirstRate5, HERO and AccuRate. We specialise in high volume residential projects and Class 2 apartment buildings and work to ensure we always meet desired timeframes.

Some projects may require design changes from compliance authorities, or simply change of heart from homeowners and therefore resubmissions can be common, we ensure any amendments required are done quickly and efficiently to not cause any further delays.
NatHERS certification is part of the development application process when you build a new home or undertake major renovations nationwide. A NatHERS assessment provides homes with a star rating system out of 10 based on an estimate of a home's potential (heating and cooling) energy use. Our assessors will conduct a computer-based simulation using the details of the construction materials and climate data based of where the home is being built. This will not only provide you with the required NatHERS assessment, but our assessors can also offer helpful advice on alternate building materials that still meet compliance but also reduce overall construction costs. 
Click here to view a brief explanation of NatHERS located on the NatHERS Government Website.
Basix certificates are required to lodge a Development Application (DA) or Complying Development Certificate (CDC) in NSW allowing Home Builder/Owners/Occupiers to comply with NSW Government regulations for Sustainability. The Building Sustainability Index (Basix) was introduced in 2004 and its objective is to achieve 40% reduction in water consumption and greenhouse emissions in comparison to the average pre-Basix builds. This is achieved by identifying relevant sustainability features that can be incorporated into a design such as: rainwater tanks, AAA-rated showerheads and taps, solar water heaters, wall/ceiling insulation. Our assessors use a Simulated Method in accredited software to model the house which allows for the inclusion of added insulation, ventilation and shading devices that often result in the removal of the need for improved glazing which in turn delivers a much more cost-effective outcome. Whether you're looking for the lowest cost pass or a Net Zero Carbon Neutral home our assessors have the experience and knowledge to help you.
The ERA App-vantage
Full Transparency
We all seem to be working very differently these days and having flexibility is a must. At any time, our ERA App allows you to log in and submit a request, load applicable documents from different devices, track your request and review any previously completed assessments.
At any time and with a few key strokes you can log in and have full visibility of who is looking after your assessment, where its up to and what to expect.
Reach out to register if you haven't already or simply log in to enjoy the ERA app-vantage.
Sign In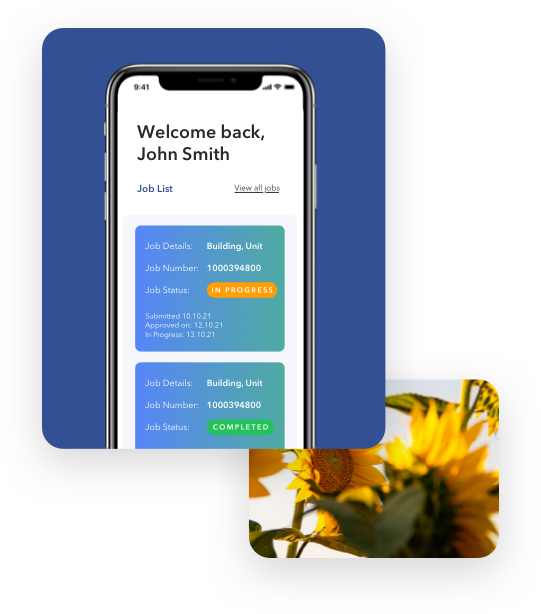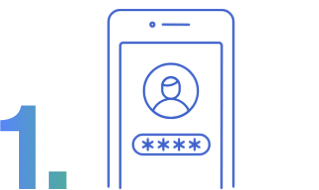 Sign in / Register
Simply sign in using your username and password. If you're not yet registered, send us an enquiry below we'll be in touch to get you started.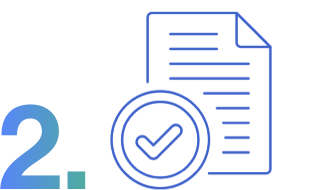 Submit documents
Follow the prompts to submit your assessment request and upload the applicable documents. You can always log back in and upload any additional documents as required.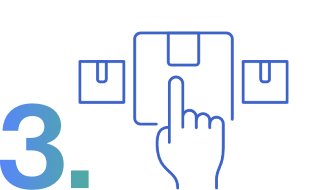 Track your request
Log back in at any time to track the progress of your request or submit an amendment to an existing request.
Submit an enquiry
New to ERA? Would like a quote? Or have any other question?
Please send us an enquiry and we'll get back to you within 6 business hours, if not sooner.
Whatever it may be, we'll be happy to help.